Homecoming Rescheduled From 8/31/21 to 9/21/21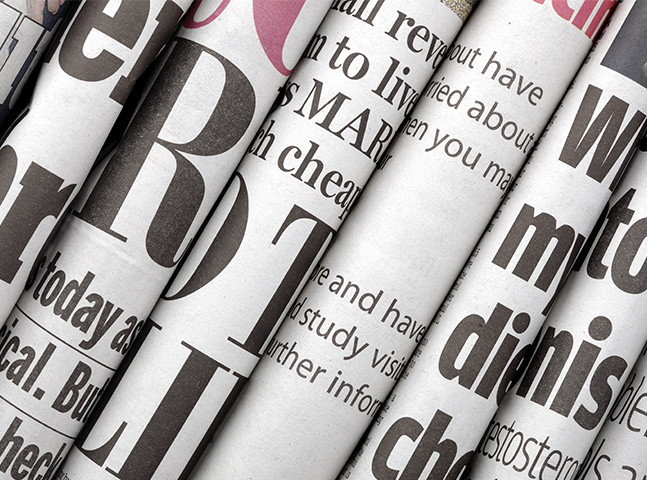 ---
Due to the incoming weather, tomorrow night's homecoming football game has been canceled. As far as rescheduling the game, I'm not sure if/when it will be rescheduled. However, Homecoming is rescheduled and will now be Sept. 21 when we play Warren Co.
Thanks & Sorry,
-
Kyle Harris / Athletic Director
Commissioner-Central Tenn. Conference (CTC)
Coffee County Middle School
3063 Woodbury Hwy.
Manchester, Tn. 37355
harrisk@k12coffee.net
(931)723-5177