December CCMS News Flash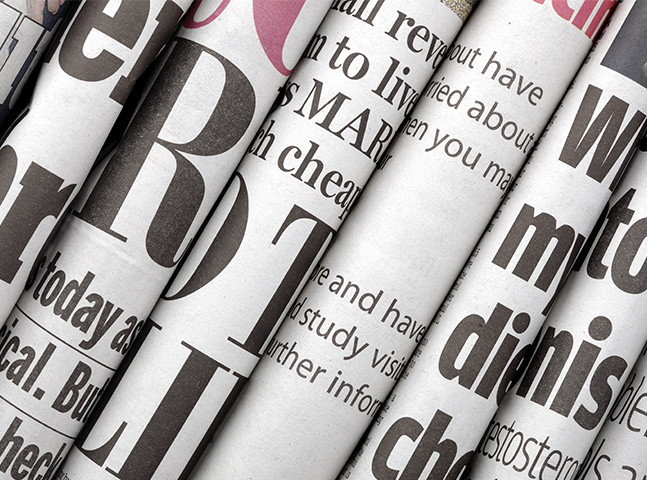 ---
CCMS News Flash
Thanksgiving break is in the past and the end to the 2nd quarter of school is coming quickly. The official end of the 2nd quarter and start of Christmas break is our abreviated day on December 17th. Students dismiss at 10am that morning.
Keep up with your students classroom performance by using ParentVue - ParentVue gives you instant access to your students grades and attendance. Simply use the email that you completed online registration with to access the program and get live access to grades and attendance (if you forgot your password, you can click forgot password to recover it.). If you are new to the district, you may need to contact a school administrator to get and activation letter.
Students may access the same information using StudentVue
CCMS will celebrate appropriate student behavior with a Daytime Christmas Social on December 16th. No special plans needed this will happen during the school day and simply gives teachers and staff an opportunity to recognize students who are consistently Respectful, Responsible, and Prepared at CCMS.
Please also make sure to turn in sick/parent notes promptly if your student misses any school days. If there is a concern that they have been in contact with Covid19 or are exhibiting symptoms of Covid19, please contact the school nurse immediately so that you can be instructed on the appropriate action steps to take and ensure that any absences that may result are not counted as unexcused.
Upcoming Dates

12/9 - Winter Concert

12/17 - Abbreviated Day (students dismiss at 10am)

12/20 - 1/3 Christmas Break

1/3 - Teachers return for inservice

1/4 - Students return from Christmas break
Go Raiders!
3063 Woodbury Highway, Manchester, TN 37355