Washington D.C. Trip- Final Meeting Notes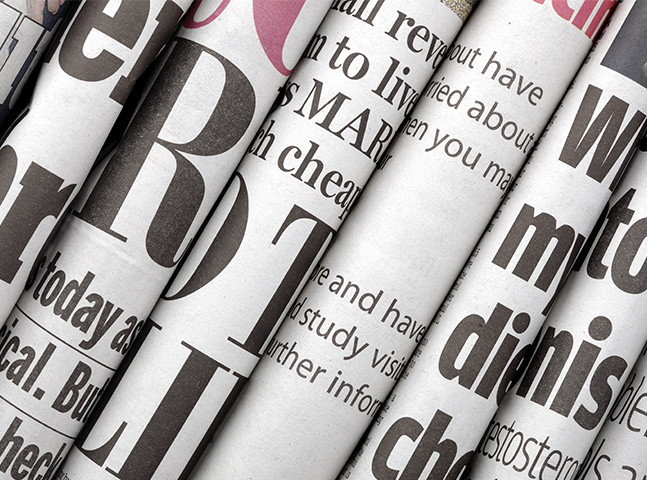 ---
Last Pre-Trip Meeting
5/24/23
5:00-6:00
Arrival- Travel Information
Notes-
All tour participants should assemble at the Coffee County Middle School by 2:00 am on Monday morning, June 5th. We will depart promptly at 2:30 am for the airport. On our return day, assuming an on-time arrival, parents should plan to meet returning students at the school at approximately 9:30 pm on Thursday evening, June 8th.
Notes-
The student conduct and medical release must be completed before the trip.

The adult conduct and travel safe should be reviewed.

I have a list if you are not sure if you have submitted your form.
Flights- Information, Flights 101, *Manifest (check with McDonough, Pack, or Costello for this list)
Notes-
Groups over 15 passengers departing from the DC area must check bags during the check-in process due to full flights.

Review flights 101.

$15 allotment after landing to each traveler.

2 bags works best. Most venues discharge bags. No bags at Arlington.
Pre-Trip Supplies-
Chaperone Handbooks (2)
Room list (2)
Name badges/lanyards (45) Notes- Everyone must wear a badge/lanyard.
Luggage tags (90) Notes- Everyone gets two.
How to Make a Claim (2)
Course leader gratuity envelope Notes- $2 to $3 dollars per day per person. Around $8 to $12 dollars.
Holocaust Museum Tickets (42)
National Archives confirmation
Pentagon City Mall meal vouchers (42) Notes- Lunch June 5th (Stars and Stripes full page)
L'Enfant Plaza meal vouchers (42) Notes- Lunch June 6th (Yellow sheet)
Ballston Quarter meal vouchers (42) Notes- Dinner June 7th (Green sheet)
Reagan Trade City meal vouchers (42) Notes- Lunch June 8th (White long sheet)
Itinerary (2) Notes- Spend 20 minutes on this
Other thoughts
***If anyone hasn't paid for their t-shirts, please pay Mrs. Pack asap.
Discuss their rooms and that no one should be sleeping on the floor, etc. Everyone sleeps in a bed. Someone needs to be in charge of their room and make sure everyone is up in the mornings. Everyone is to be downstairs for breakfast at 7!
Don't get in trouble!