Track tryouts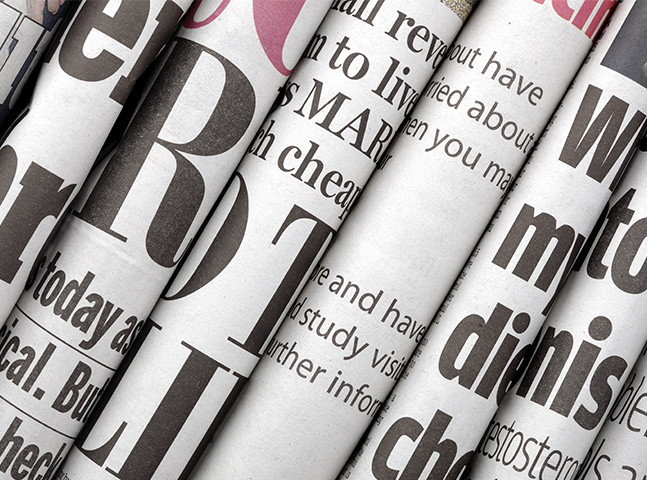 ---
Track tryouts will be:
March 6 (Next Monday)-Boys tryouts -3:15-4:30
March 7 (Next Tuesday)-Girls tryouts-3:15-4:30
Tryouts will be behind Raider Academy on the track. Coach Pearson will meet you at the gate. Make sure to bring your physical. if you arrive without a physical in hand, you WILL NOT be able to try out. If you played another sport this year, it's your responsibility to get it from that coach and take it with you.