2023 Washington, D.C. Trip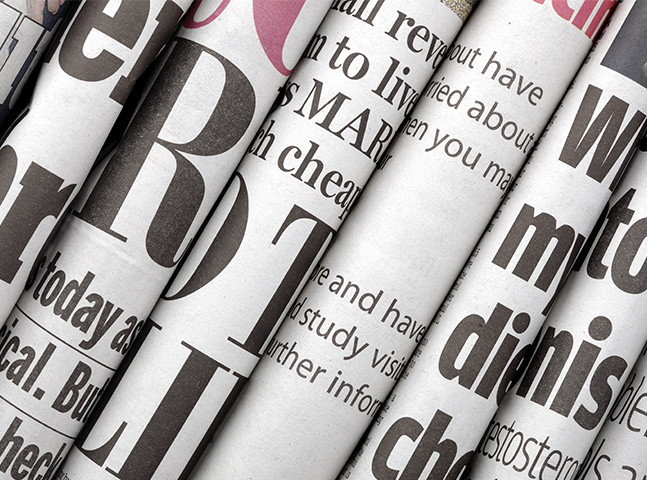 ---
2023 Washington, D.C. Trip
Dear Parents and Students, I am excited to announce that I will lead a group of Coffee Co Middle School students on a WorldStrides program to Washington, D.C..
This trip will be for CCMS students who are in 7th or 8th grade during the 2022-2023 school year.
On this once-in-a-lifetime adventure, students will explore our nation's most important historical sites and experience incomparable learning moments. This will be a trip that your child will be talking about for years to come! Your child will return home excited to tell you about:
• Standing where Martin Luther King, Jr., delivered his "I Have a Dream" speech at the Lincoln Memorial
• Discovering the true meaning of sacrifice at the Tomb of the Unknown Soldier
• Walking in the footsteps of our great leaders on Capitol Hill
• Exploring numerous Smithsonian Museums, like the National Museum of Natural History and the National Air and Space Museum
I have chosen to travel with WorldStrides because of their exceptional service, their 50 years of experience, their safety record, and their preventive measures that ensure learning occurs in a safe and fun environment. I will chaperone the program with other teachers as needed, and throughout the program our group will be guided by a WorldStrides-certified Course Leader. Since this is not a school sponsored trip, we will not be attending as representatives or employees of the school. Visit www.worldstrides.com/register/ for more details about WorldStrides and our group's trip. Trip ID: 202953
If you have any questions, you can contact me at (931)723-5177,or via mcdonoughj@k12coffee.net.
I would love for your child to join us on this unforgettable trip! Sign Up By Monday, May 30, 2022.
An informational parent meeting was held on May 17th at 6:00
Jason McDonough
Program Leader