Homecoming Week Events Sept. 20th- Sept. 23rd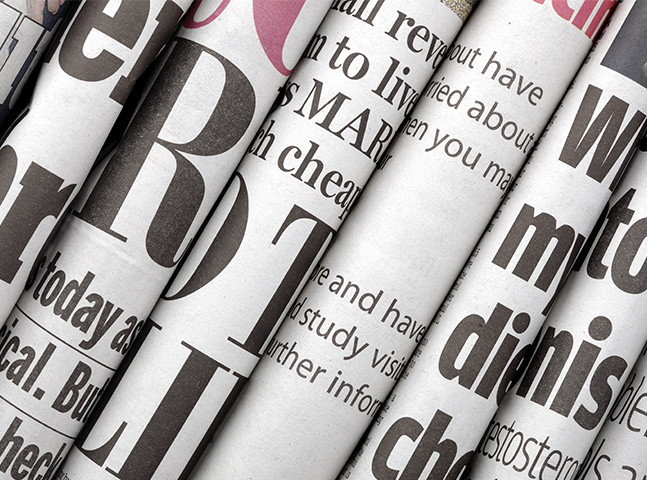 ---
Dear CCMS Families,
We hope that you are having a great start to your school year and your fall season. This letter is to inform you about this year's Spirit Week! Every year, CCMS celebrates Homecoming by having Spirit Days where students (and faculty and staff!) get to dress up or down to fit the day's theme. This year's spirit week is from September 20 - 23.
Each day, homerooms have the chance to win based on their homeroom participation.
We look forward to seeing you at the Homecoming game on September 21, 2021 at the Carden-Jarrell Field.

Monday, September 20- Wear your favorite hat to school, make sure it is school-appropriate.
Tuesday, September 21- RED OUT! Wear red or your Homecoming shirt to support your Raiders!
Wednesday, September 22- Camouflage or Tie-Dye Day
Thursday, September 23- USA DAY! Wear red, white, and blue
NO school Friday- Fair Day
Winners for each day will be announced next week. Sept. 27th