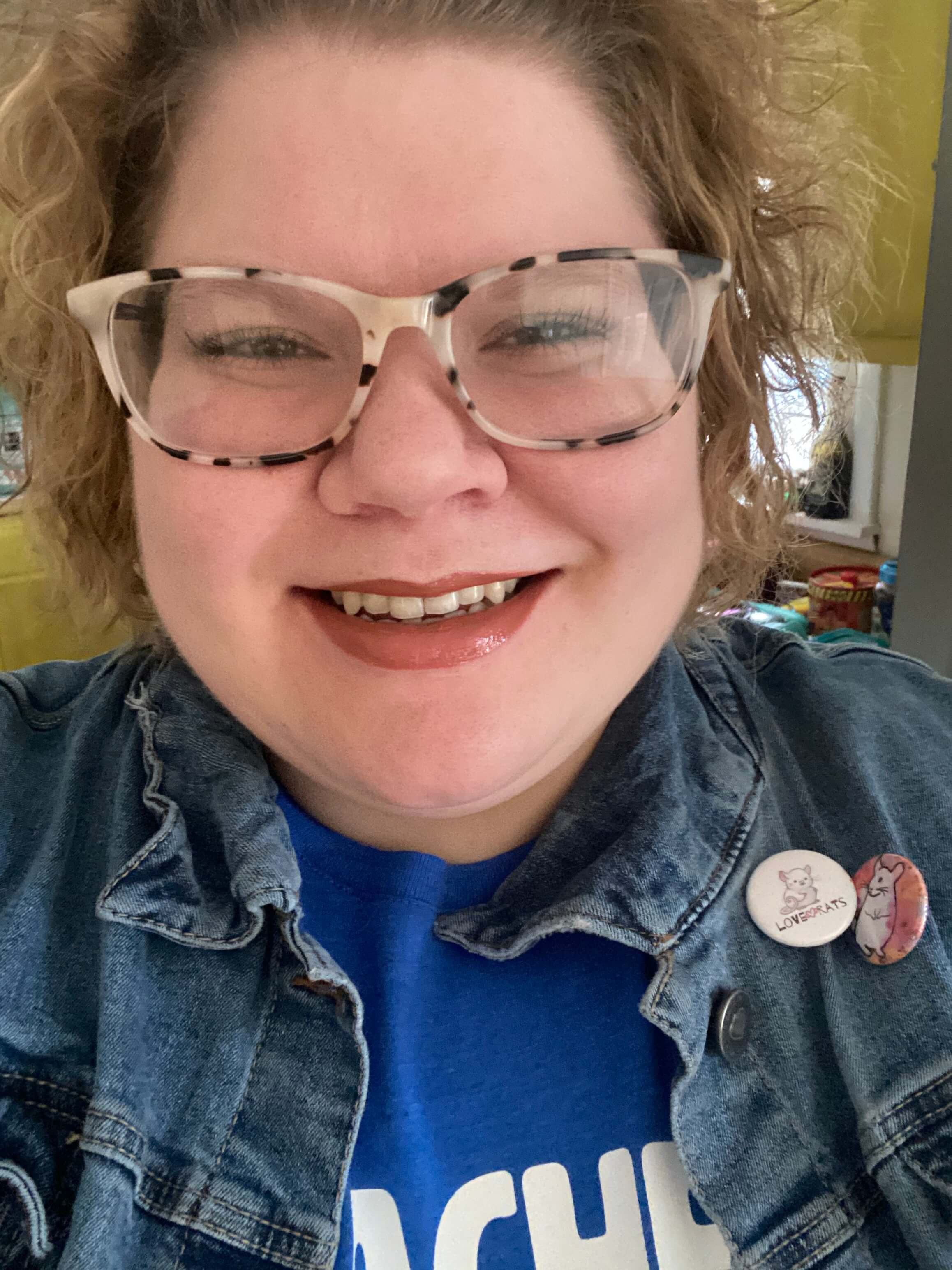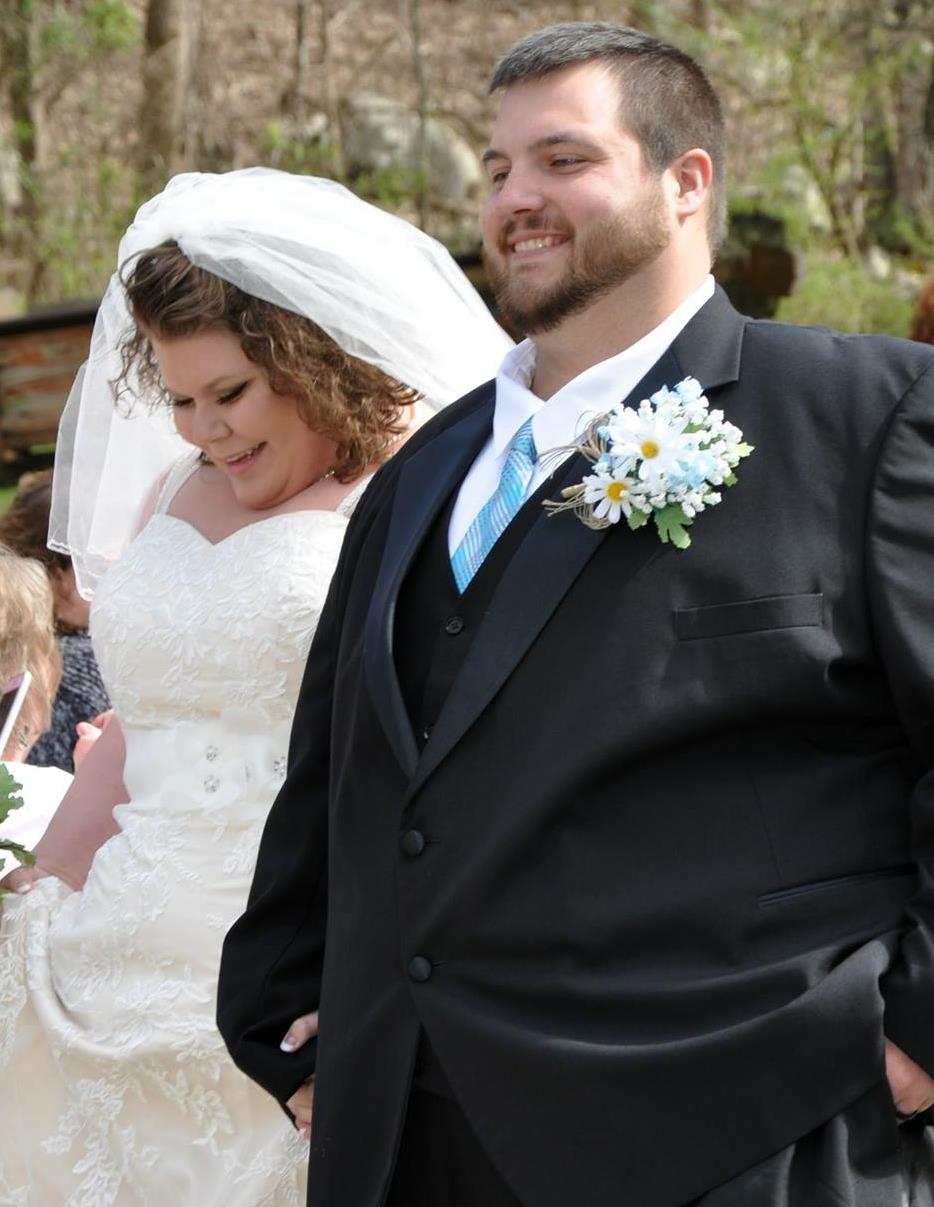 Hello! My name is Hillary Moon. This is my 6th year teaching, and my third year at CCMS. My certification is 4-8th grade in all subjects. For me, teaching combines my love for learning and my desire to help others. While this profession isn't easy, I can't imagine not being in a classroom.
My husband, Derek, and I have been married for 5 years. We live in beautiful Monteagle. He is a teacher at Pelham Elementary and an assistant football coach at Grundy County County High School.
We have a houseful of pets that keep us busy. My mini zoo has rats, mice, guinea pigs, a hamster, and chinchilla. We also have two fantastic dogs that mean that world to us both.